 To Sam
what is ask sam
What is ask Sam?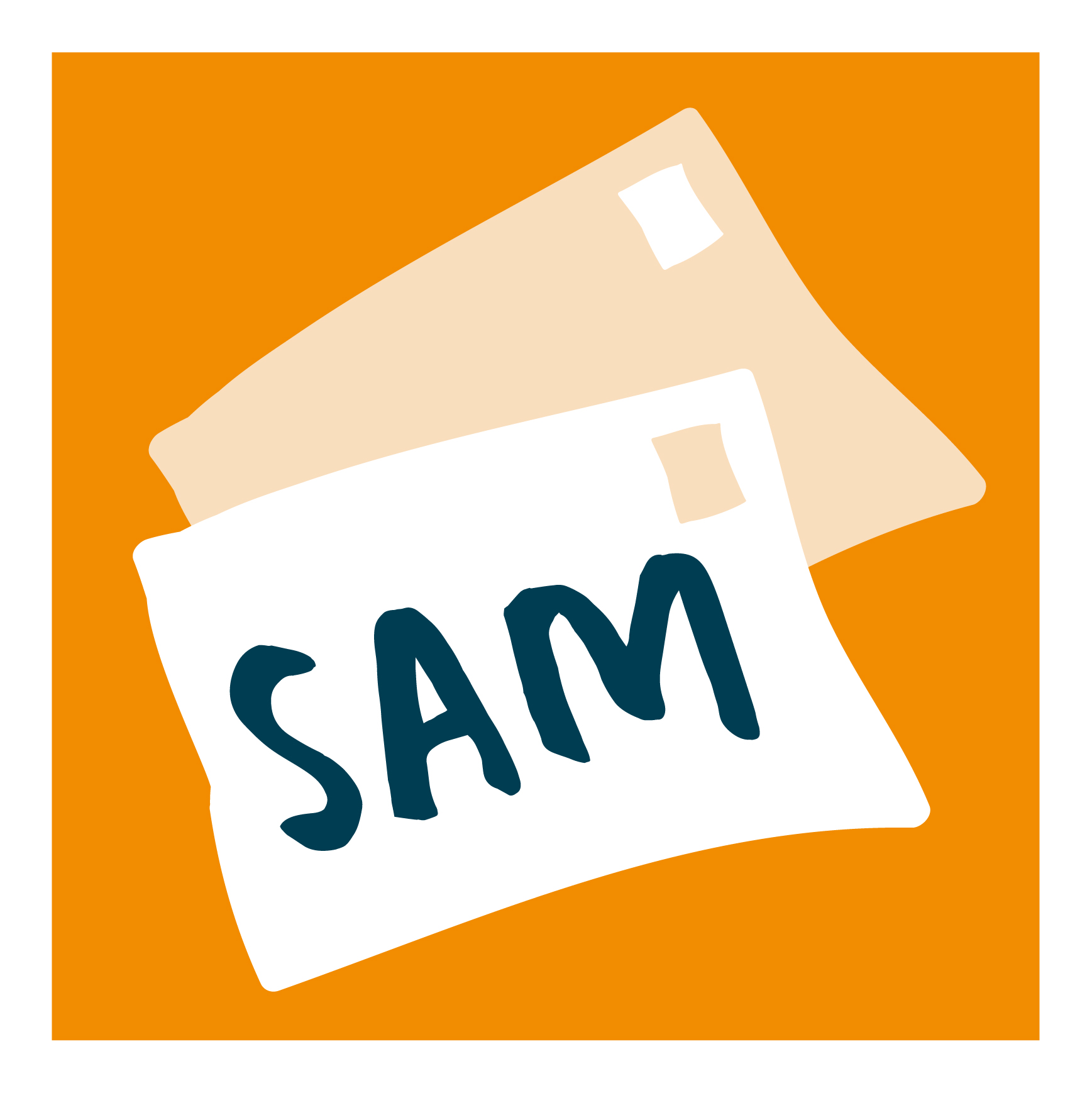 Sam
Hi there,
"Ask Sam" is a space for people to write letters to me so that I can help support them and give advice and information. You can share a problem or ask a question about any subject. I read every letter and although I can't answer all letters, I try to make sure that I choose a wide range of subjects so that lots of different problems are covered. This way, the replies can help lots of young people. 
Each reply is posted on the ChildLine website within 14 days of reading the letter, so that other young people can read the advice. All letters are anonymous so you don't know who has written them.
Sometimes, asking me something is a way of taking a first step in talking to someone about something that you're going through. Some young people find that after writing to me, they feel able to speak to a ChildLine counsellor or somebody else who they trust, so that they can get the support they need.
Please remember that you can write to me at any time.
Thanks so much for asking about this. 
Take care,
Sam
Need help straight away?
You can talk privately to a counsellor online or call 0800 1111 for free.
Ask me a question
You can ask me about anything you want, there's nothing too big or small. I read every single letter but I can only answer a few each week. My replies are published here on my page.