 To Sam
The website
the website doesnt help me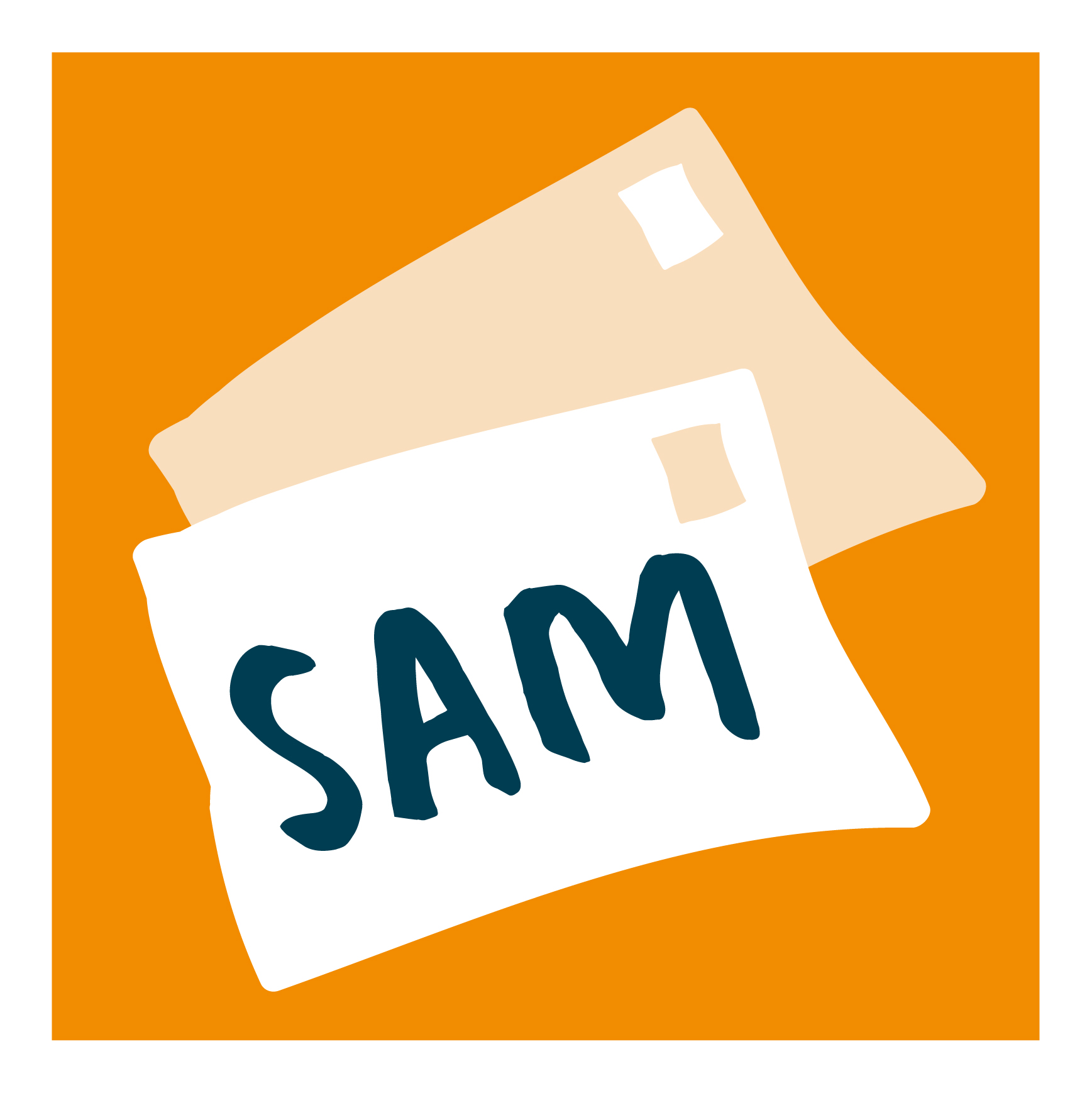 Sam
Hi there,
Thanks for your message and giving ChildLine some feedback, it sounds like you are not finding the ChildLine website very helpful. It's ok to feel that way as each person finds different things helpful and I am glad that you have told me about how you are feeling.   
You don't say what it is about the website that you are not finding helpful but it seems like you might have been looking for some specific help and not been able to find it. The ChildLine website is written in a way that gives general information about the different topics, allowing young people to pick out the bits that feel most relevant for them and then explore these further.
At the bottom of most of the 'Explore' pages there are links to other websites that offer help on the same subject, suggestions of 'related issues' within the ChildLine website and a link to talking to a ChildLine counsellor. So even if you feel the information given on the website isn't helpful ChildLine often suggests other ways that you can get the more specific help you are looking for. Perhaps you could have a look if any of these point you in the direction of the help you are looking for. 
Also on many of the pages on the ChildLine website there are feedback boxes, these tend to be towards the bottom of the page and called 'How did this help?' This is where you can tell ChildLine about what was helpful and what wasn't helpful about that page, you could also tell us about what else you think should be on that page. Perhaps you could fill out one of the boxes and let us know what you think.  
Another way to give us feedback is on the ChildLine message boards, there is a dedicated feedback board called 'Your Site, Your Say'  The message boards can be really helpful to for getting the support and advice of other young people in a similar situation to you; you can either post a message yourself or read the posts of others. Maybe you would find this helpful.
It might be that you have spoken to a ChildLine counsellor and you felt that wasn't helpful and it's ok to feel that way. The counsellors really like to hear your feedback as they are there to help you in the best way and only you know what feels right for you.
Whether you talk to a counsellor on the phone, on a 1-2-1 chat or by email you can always give them feedback. If they are talking to you in a way that you don't find helpful then tell them - you won't upset the counsellor or get into trouble, it will just help the counsellor to know how best to work with you. Perhaps you can try that when you next talk to a counsellor.
Whatever you want to talk about or give feedback about ChildLine is always there for you.
Take care
Sam
Need help straight away?
You can talk privately to a counsellor online or call 0800 1111 for free.
Ask me a question
You can ask me about anything you want, there's nothing too big or small.