 To Sam
Stromi's test
Childline - Spotlight Teaser test - July 2019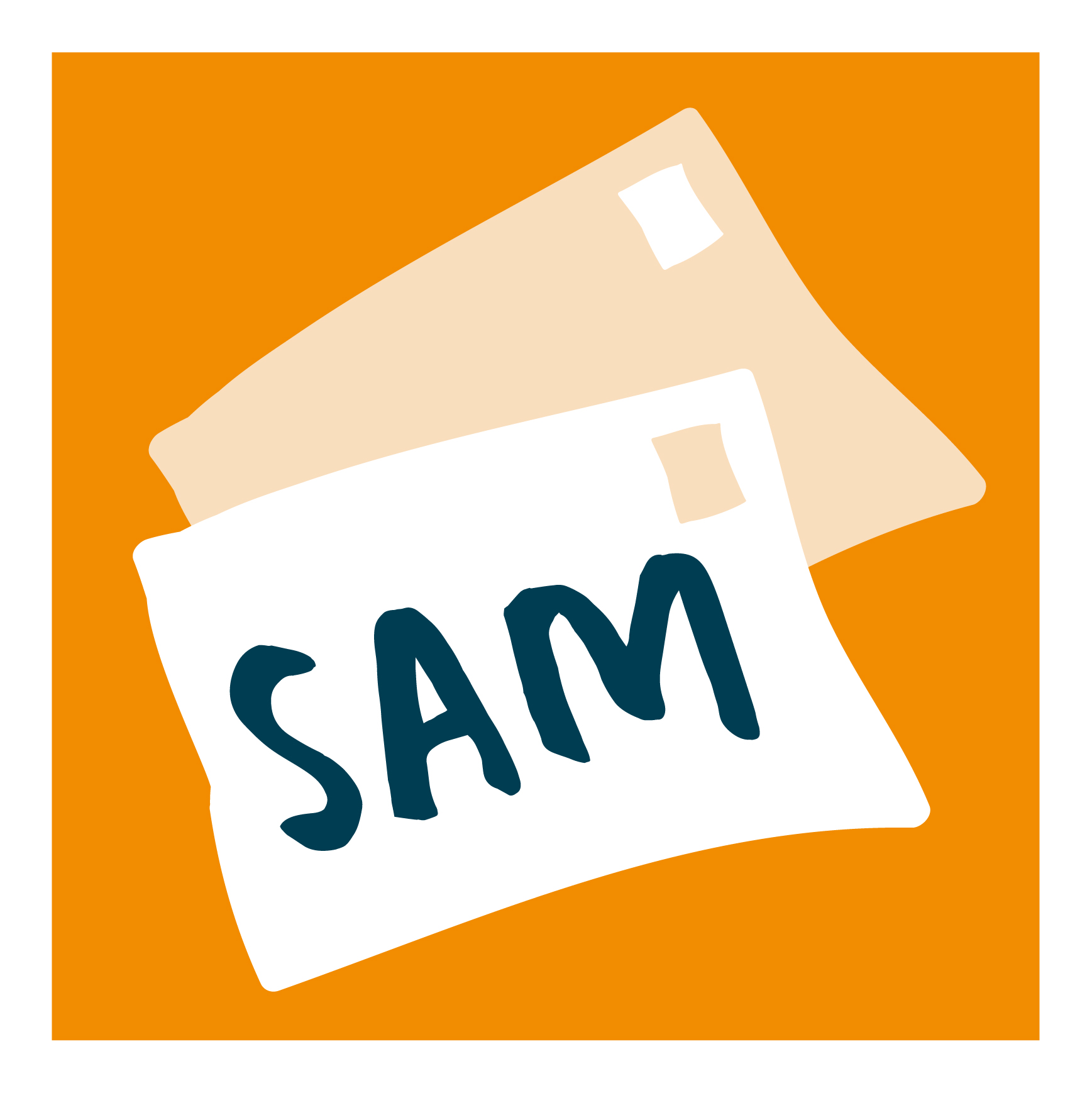 Sam
Childline - Spotlight Teaser test - July 2019
Need help straight away?
You can talk privately to a counsellor online or call 0800 1111 for free.
Ask me a question
You can ask me about anything you want, there's nothing too big or small. I would be especially interested in hearing more about how coronavirus might have affected you at home and at school.