 To Sam
Self-harm
How do I find out what triggers me to self harm?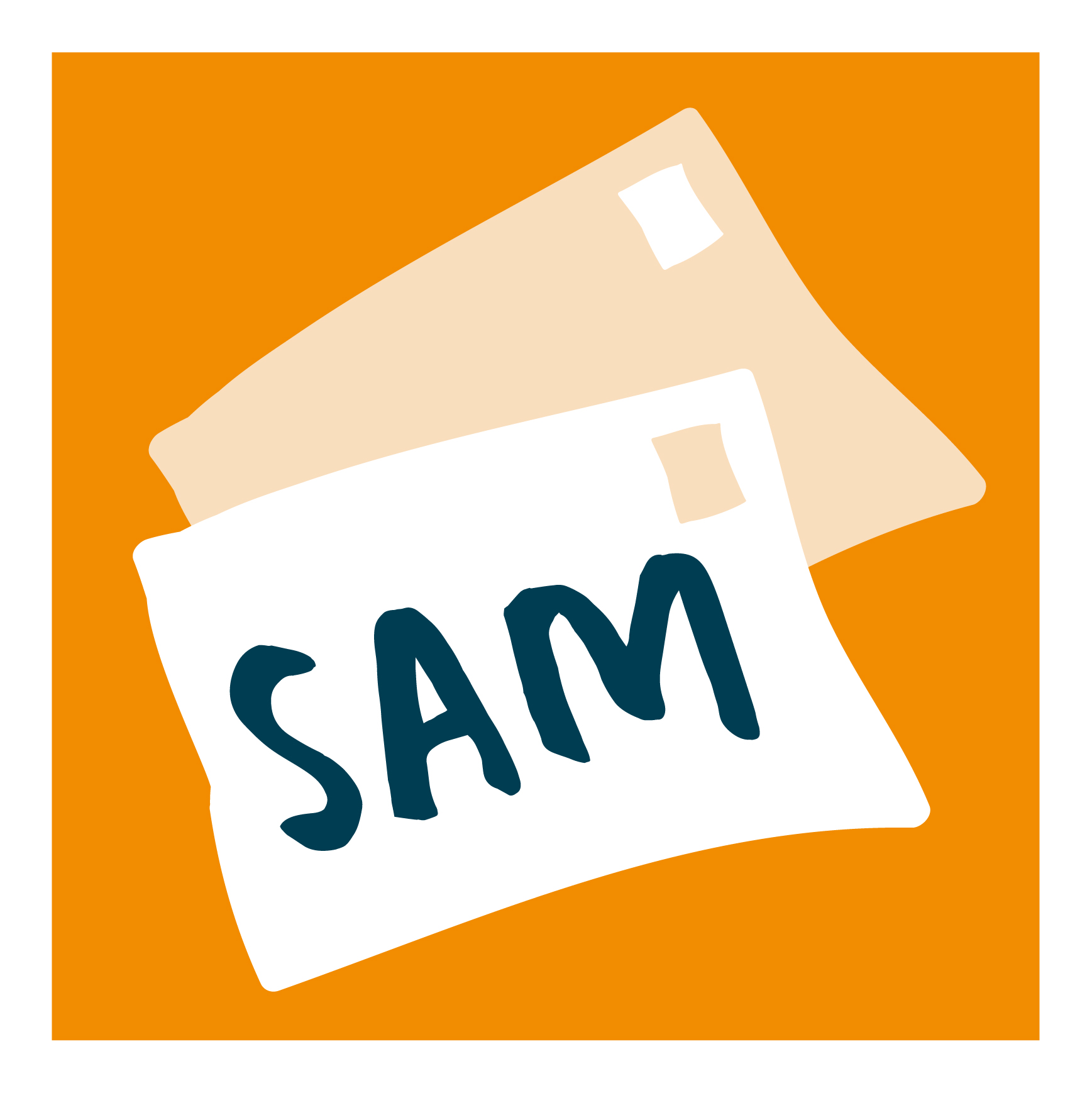 Sam
Hi there,

There are many reasons for wanting to self-harm and the triggers can be different for different people. Sometimes self-harm can be a way of coping with things like:
stress
anxiety
feeling unable to cope with something
being scared
having feelings hurt.
You could think about what your triggers are by keeping a record of what you're doing and thinking before you get the urge to self-harm. This information might show a pattern of thoughts or actions that could be the triggers.  It could also help to do something about the triggers like avoiding difficult situations or giving yourself time to prepare.
Some people use self-harming to deal with difficult feelings - but remember there are other ways to cope. For some young people this can be something they already enjoy doing, like a hobby. Others may have to try a few things before they find something that works. 
However you self-harm, it's important to get medical attention if you need it. If you are bleeding and it does not stop, it's okay to contact 999 for immediate support.
Some people want to stop self-harming, which can be a difficult thing to achieve, especially if self-harming is a way of coping with other things that are going on. Our advice and coping techniques can help.
Sometimes it can help to talk things through with someone you trust as a way of working out what's going on for you. This could be a family member, a friend, or teacher. If you felt uncomfortable talking to someone around you, you could talk to a counsellor at ChildLine who would listen and support you.

Take care for now,
Sam

Need help straight away?
You can talk privately to a counsellor online or call 0800 1111 for free.
Ask me a question
You can ask me about anything you want, there's nothing too big or small. I read every single letter but I can only answer a few each week. My replies are published here on my page.