 To Sam
Help
I have taken 8 paracetamol in one go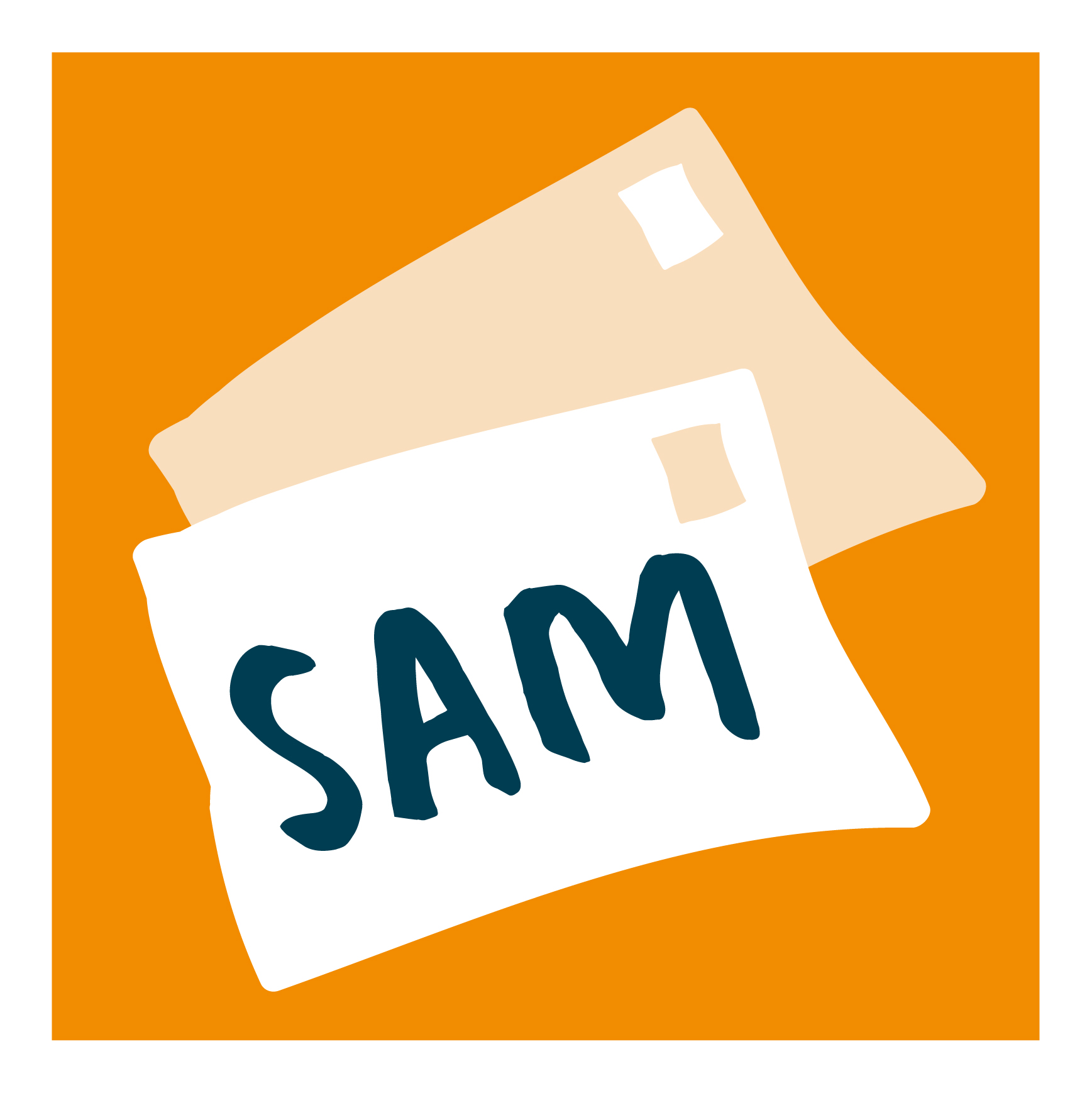 Sam
Hi there,
It's good to hear from you I am really glad you've got in touch.
It sounds like you might be feeling really down at the moment but you've done the right thing by getting in touch. I am really concerned to hear that you've taken 8 paracetamol in one go and I want to support you as best I can. The first thing I want to tell you is that it is essential that you never take any more than the recommended dose of any tablet or medicine. You can find this information out by reading the guidance on the packaging or speaking to the pharmacist or your doctor as they are prescribing you medication.
I need to let you know it is very important that you get medical advice from someone like your doctor or A&E as soon as possible. Taking an overdose like this can be dangerous. It might seem like 8 paracetamol won't do anything, but taking this many can do hidden damage to the inside of your body. 
You do not mention how old you are, but it's important for anyone of any age to get support and information about medicines they're not sure about.
You do not give me any information about what made you want to do this and there can be a lot of reasons for people doing this type of thing. Many people do these things because they have strong feelings, while others are unsure about the right dosage. If you are having strong feelings that are making you feel down, it can be important to talk to someone.
There are different people who can support children and young people with their feelings. School is a good place as there may be teachers or counsellors who you can talk to about your feelings. You can also talk to a doctor about your feelings and how they are affecting your life. I don't know anything about your life at home but you may also have a trusted adult, like a parent or guardian, who you could talk to.
Schools and doctors have different types of confidentiality. This means they might be able to keep some things just between you and them, without telling anybody else. It's worth checking this out before you speak to someone if you're unsure. The ChildLine confidentiality promise can be found here.
ChildLine is a confidential service and a ChildLine counsellor would be able to support you with your feelings. A ChildLine counsellor is also someone you could talk over your feelings with. ChildLine counsellors don't judge and can keep most things confidential.
You can get in touch with a ChildLine counsellor through the TALK section of the website. You can email, log on for a 1-2-1 chat (an instant messenger) or you can call us on 0800 1111, free and without it showing up on any bills.
Take care,
Sam
Need help straight away?
You can talk privately to a counsellor online or call 0800 1111 for free.
Ask me a question
You can ask me about anything you want, there's nothing too big or small. I read every single letter but I can only answer a few each week. My replies are published here on my page.