 To Sam
Help with online safety
Can I have some tips on keeping safe online?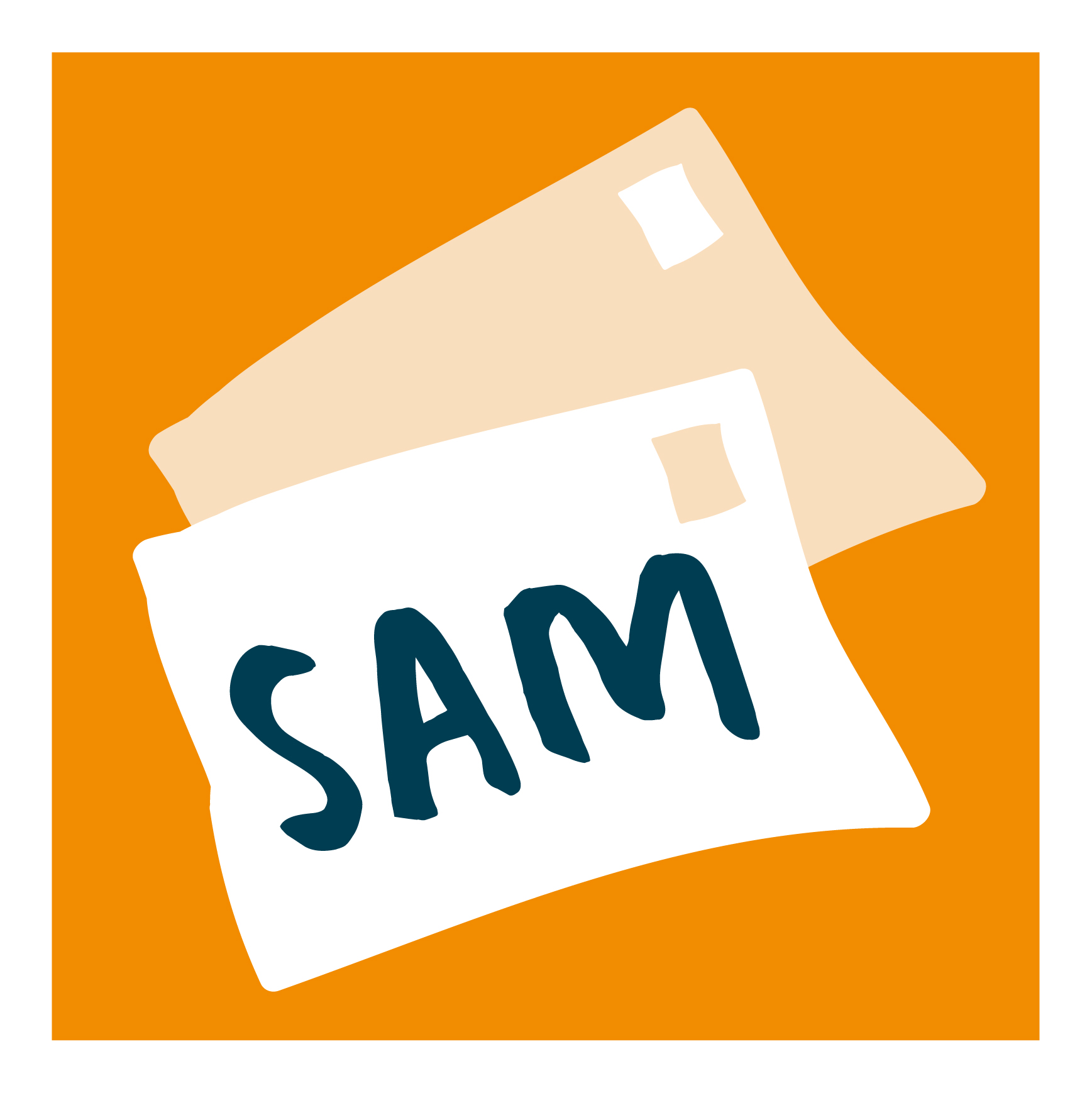 Sam
Hi there,
Nearly everyone can get online now. The internet is part of our lives - whether we use it at home, on our mobiles or at school. The internet can make our lives better, but it can also be a dangerous place. So we all need to be aware of how to keep safe.
Online safety comes down to three main things – protecting your identity, not taking risks and being responsible.
Protecting your identity is really important online. This means being careful not to reveal too much about yourself. Whenever you need to make an online account that has a public nickname (like your ChildLine account!), choose something that is nothing to do with your real name or where you live. Remember that even small things like the name of your school could allow someone to figure out who you are. The less a stranger knows about you, the safer you can be.
Social networks are the biggest risk to your identity. Check your profile doesn't contain anything that can identify you. If you have a Facebook account, make sure it's private so only people you trust can see it and talk to you.
Being responsible and avoiding taking risks will also help you to stay safe. Ask yourself if you really need to be talking to a stranger online or whether you can really trust the file attachment in your email. If in doubt, play it safe.
There's a lot more to it than that, but this is a good starting point for you.
We have lots more information about online safety which could help:
You can also take a look at ThinkUKnow – there's lots of good advice on there.
Take care
Sam

Need help straight away?
You can talk privately to a counsellor online or call 0800 1111 for free.
Ask me a question
You can ask me about anything you want, there's nothing too big or small. I read every single letter but I can only answer a few each week. My replies are published here on my page.