 To Sam
Judging
People are judging and bullying me about my size and boobs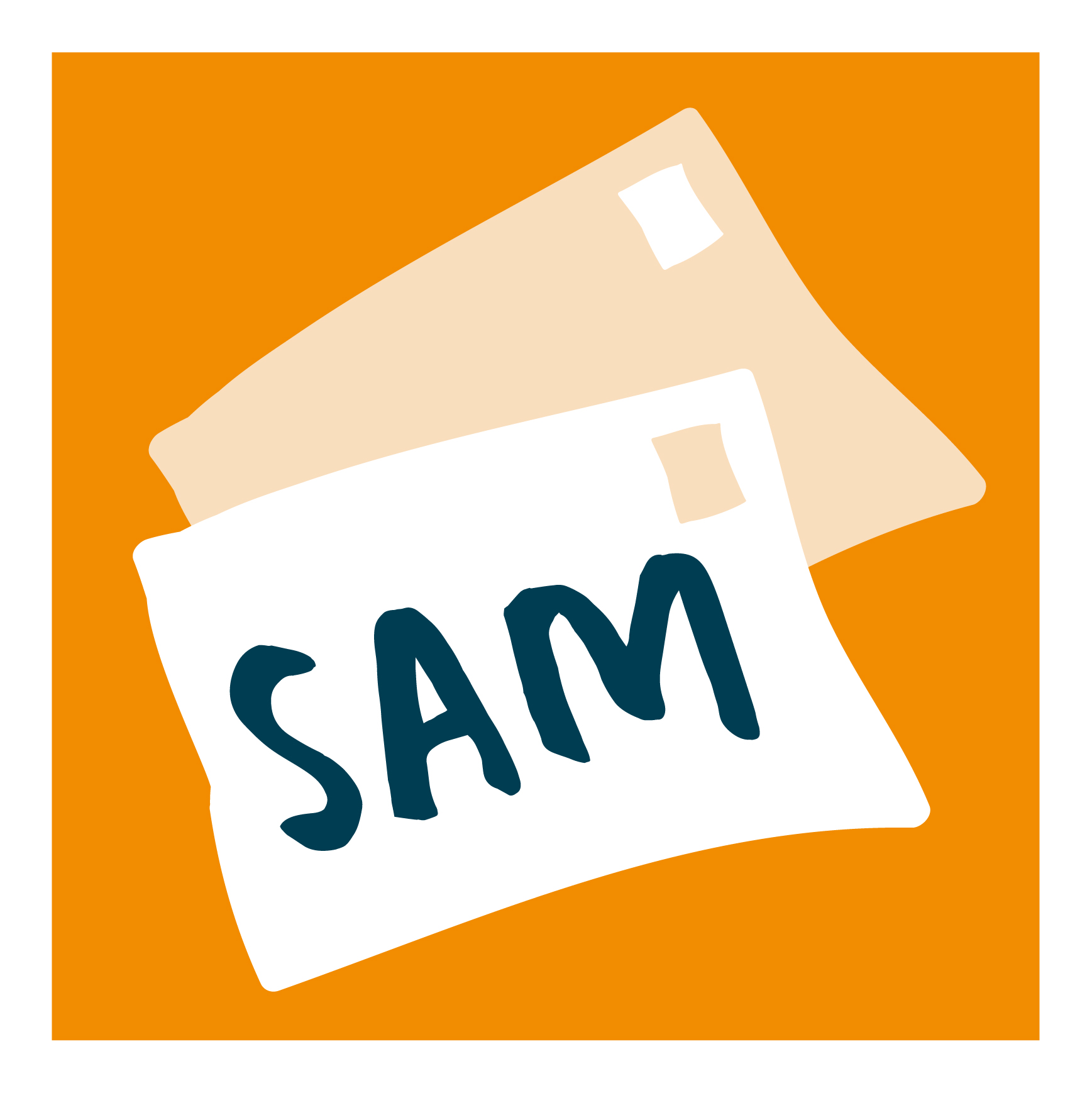 Sam
Hi there,
Bullying can happen to anyone at any age. It's never okay for people to make comments, tease or hurt you or make you feel bad about how you look.
Telling someone what is going on is a way of getting support  and could help get it stopped. You don't say who is judging and bullying you and whereabouts it happens. It could be at home or at school, online or another place. Wherever it happens, it's wrong.
Telling someone you trust like a teacher or a family member can be a hard thing to do. But if you're able to find the courage to speak out and explain that you want help to get it stopped, they can help you. One way of letting someone know about it is by keeping a record of the bullying. Write down what happens, when, who is doing it, how you felt and how you coped. You can also write down anyone who saw what happened or support you had. This means that you don't have to remember what happened, or keep going over it in your head to make sure you remember the important details. It also means that the adult will get a full picture of what is going on.
Being bullied can knock your confidence. And nasty comments can stay with you for a long time. Often the person being bullied starts believing that what the bullies are saying is true, even though they know it isn't. You can also read our advice about bullying.
If you'd like to talk more about your feelings and how you can get the bullying stopped, you could talk to a ChildLine counsellor, who will listen and support you.
Take care for now,
Sam
Need help straight away?
You can talk privately to a counsellor online or call 0800 1111 for free.
Ask me a question
You can ask me about anything you want, there's nothing too big or small. I read every single letter but I can only answer a few each week. My replies are published here on my page.