 To Sam
Special considerations
i have schizophrenia. im 17 . wiill universities give me special considerations?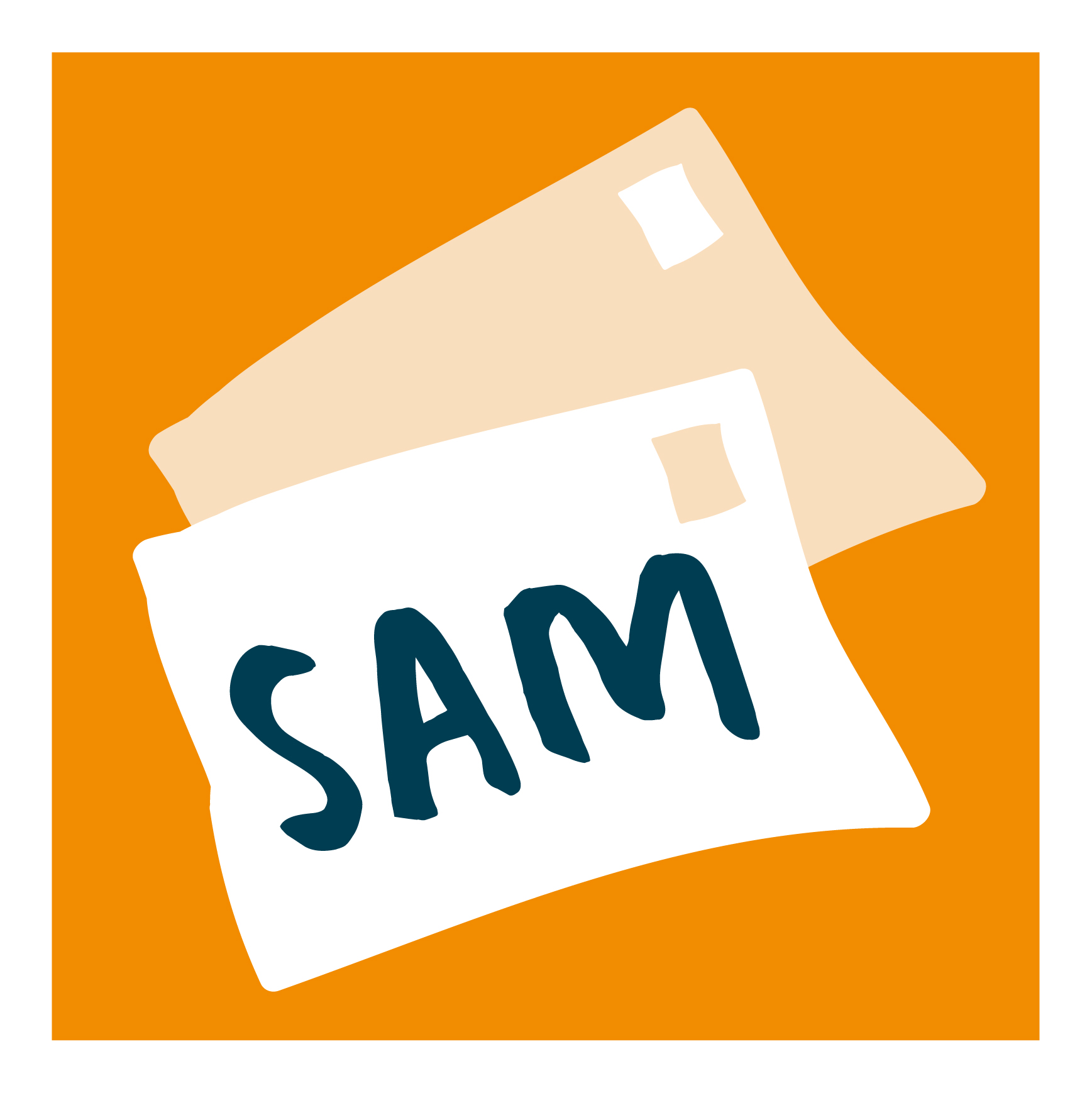 Sam
Hi there,
Universities shouldn't  exclude anyone based on their mental or physical health. And at university, there should be help  for people with mental health conditions. If you tell them early, you give them the best chance of helping you.
Some long-term mental health issues  can be  a disability, including schizophrenia. It does depend on how much it affects your day to day life, but your university should always take your mental health  seriously. The Equality Act is a law which explains how people should be treated fairly no matter what their ability, gender, race or sexuality. Being diagnosed with schizophrenia doesn't mean you can't live your live to its fullest, but it may mean you need some extra help from time to time.
Probably the best thing to do is speak to someone at your university. Every department should have a Disabilities Officer who you can contact. If you email or call to speak with the disabilities officer at your preferred universities they can give you the best advice on what support you can get.
If you feel your university isn't helping as much as they should, or your rights aren't being considered, then you can make a complaint. Since 2015 university students have had the same protection rights as any consumer or person who's paying for a product or service. If you want to know more about this the Consumer and Marketing Authority has a short guide that you might find useful.
I hope this has helped you - if you want to talk more about how you're feeling you can talk to a Childline counsellor. Or you may also want to see if other young people have had similar experiences  on our message boards.
Thanks for your letter.
Take care,
Sam
Need help straight away?
You can talk privately to a counsellor online or call 0800 1111 for free.
Ask me a question
You can ask me about anything you want, there's nothing too big or small. I read every single letter but I can only answer a few each week. My replies are published here on my page.