 To Sam
Parents
Dear sam
everytime it is hometime in school i dont want to go home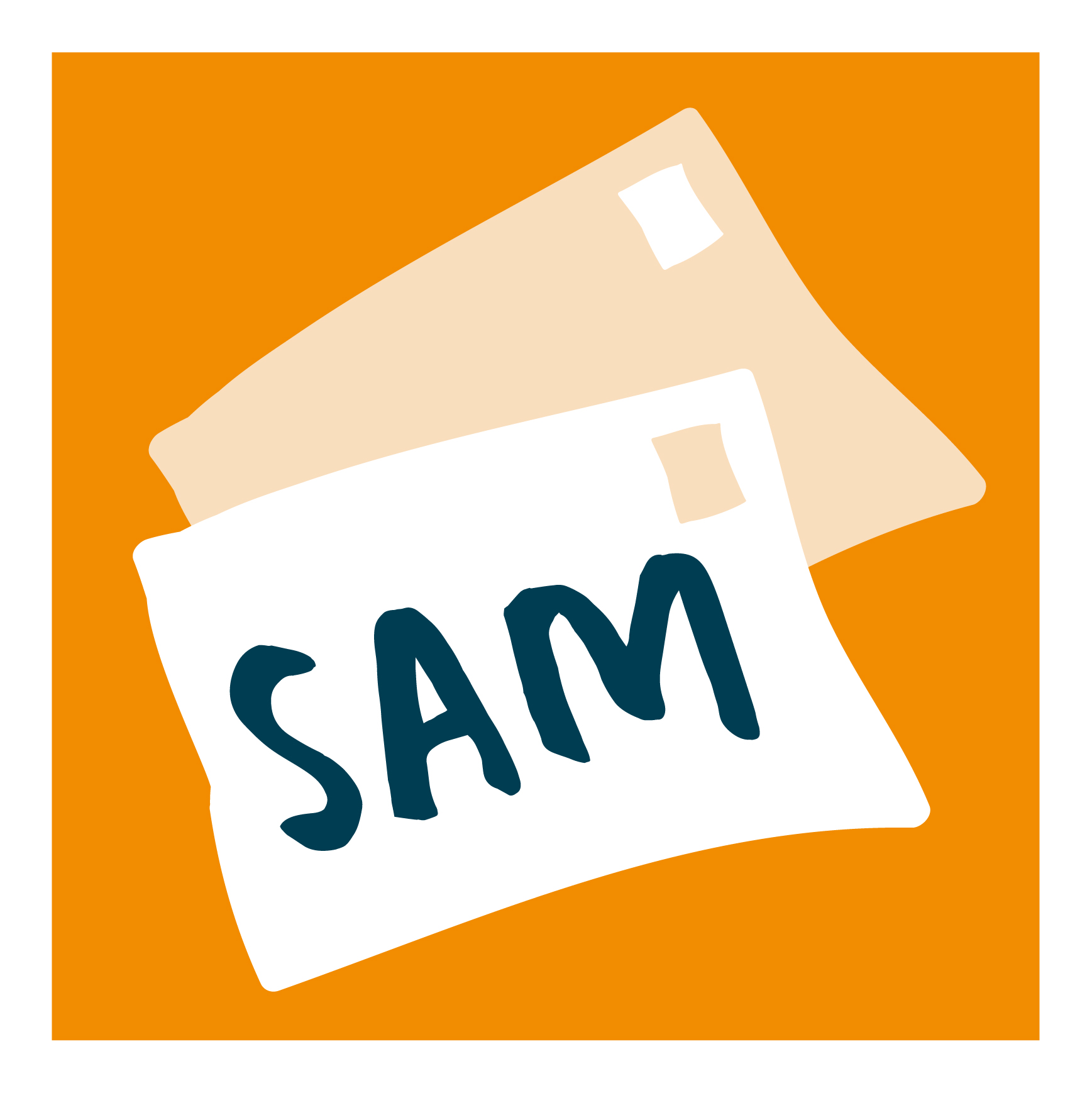 Sam
Hi there,
Thank you very much for writing to me about how you feel at the end of school. 
I can hear that something's happening at home that makes you wish you didn't have to go home. I'm not sure what's happening but I noticed that the title of your message is "Parents" so I'm wondering if perhaps you're having some worries about your parents. If things are tough for you at home, it can really help to let someone you trust, maybe someone at school, know about it so that they can support you. You don't have to go through this on your own.
Also, you can always talk to a ChildLine counsellor about what you feel would be best for you. They're always there to listen and they won't tell you what to do or put pressure on you to make any decisions. You can talk to a counsellor on 1-2-1 chat on the phone for free 0800 1111, or by sending an email. They will respect your right to make your own choices. You can just talk to them and you only have to tell them what you want them to know and no one will make you say anything you don't want to.
If you decide that you'd like a teacher or someone at school you trust to know, it can help to write down what you'd like to say. Some young people like to do this and then go through what they have written with a ChildLine counsellor. They do this to practice what they will say and make sure they can get it across clearly. You could then use this so you have some notes to remind yourself what to say if you feel nervous or you can write a letter to the person you trust from your notes.
I'm really pleased that you felt able to write to me about this. I hope that you get the help you need.
Take care
Sam

Need help straight away?
You can talk privately to a counsellor online or call 0800 1111 for free.
Ask me a question
You can ask me about anything you want, there's nothing too big or small. I read every single letter but I can only answer a few each week. My replies are published here on my page.