 To Sam
im gay
i was raped by a boy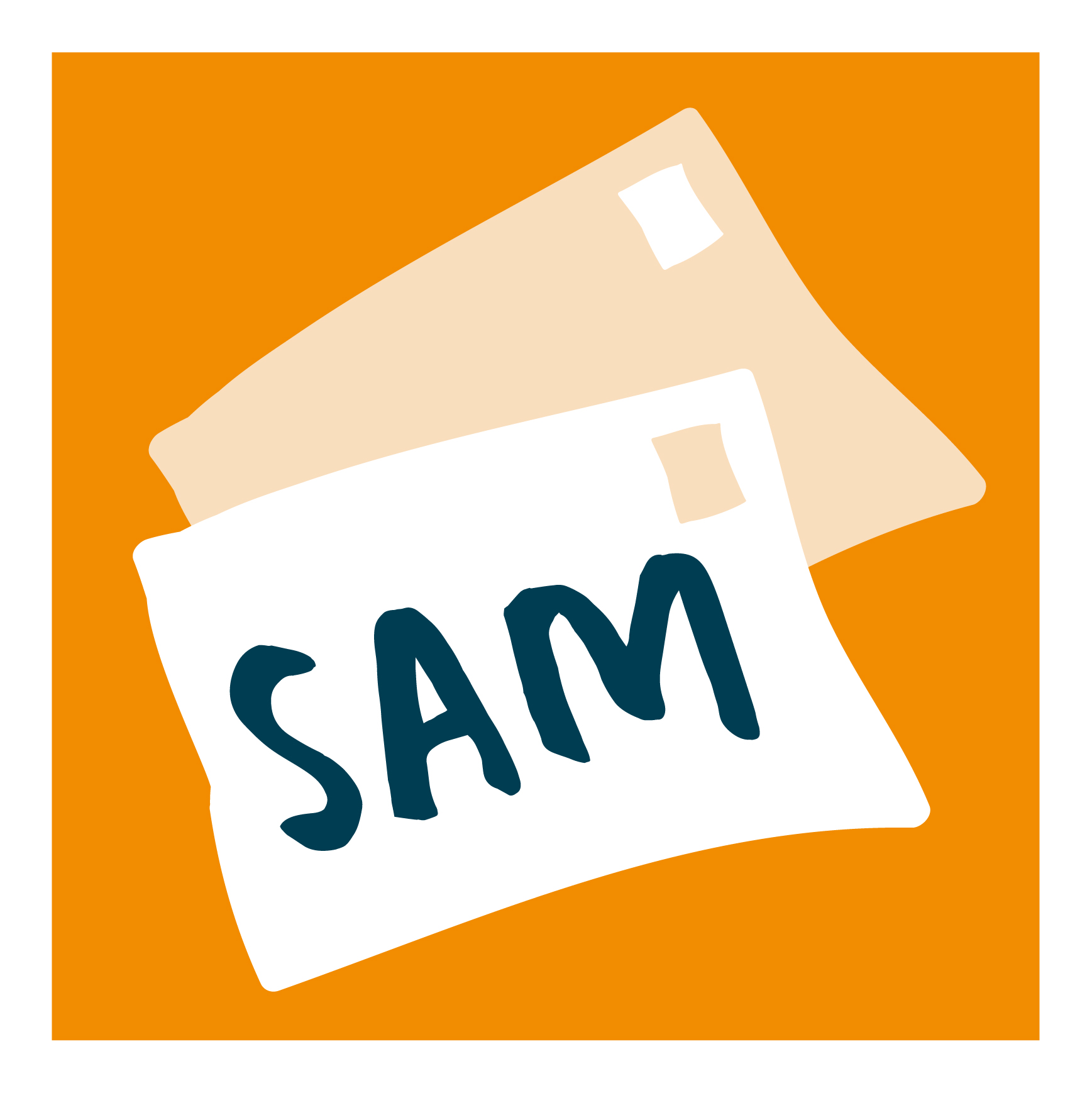 Sam
Hello,
Thank you for sending your letter to me and I are concerned to hear about what has happened to you.  I want to let you know that what this boy did was wrong as nobody has the right to sexually abuse you, I would encourage you to tell an adult that you trust about what happened ,or go to the police. 
You have done a really positive thing by letting someone know what happened and by doing this you now have someone who can support you with this.
I would also encourage you to come and have a chat with one of the counsellors at ChildLine by calling on 0800 1111 or requesting a 1-2-1 online chat through the ChildLine website.  You might also find it useful to have a read of our confidentiality policy.
Take care,
Sam
Need help straight away?
You can talk privately to a counsellor online or call 0800 1111 for free.
Ask me a question
You can ask me about anything you want, there's nothing too big or small. I read every single letter but I can only answer a few each week. My replies are published here on my page.