 To Sam
help
hi what should i do because people are picking on me on movie star planet?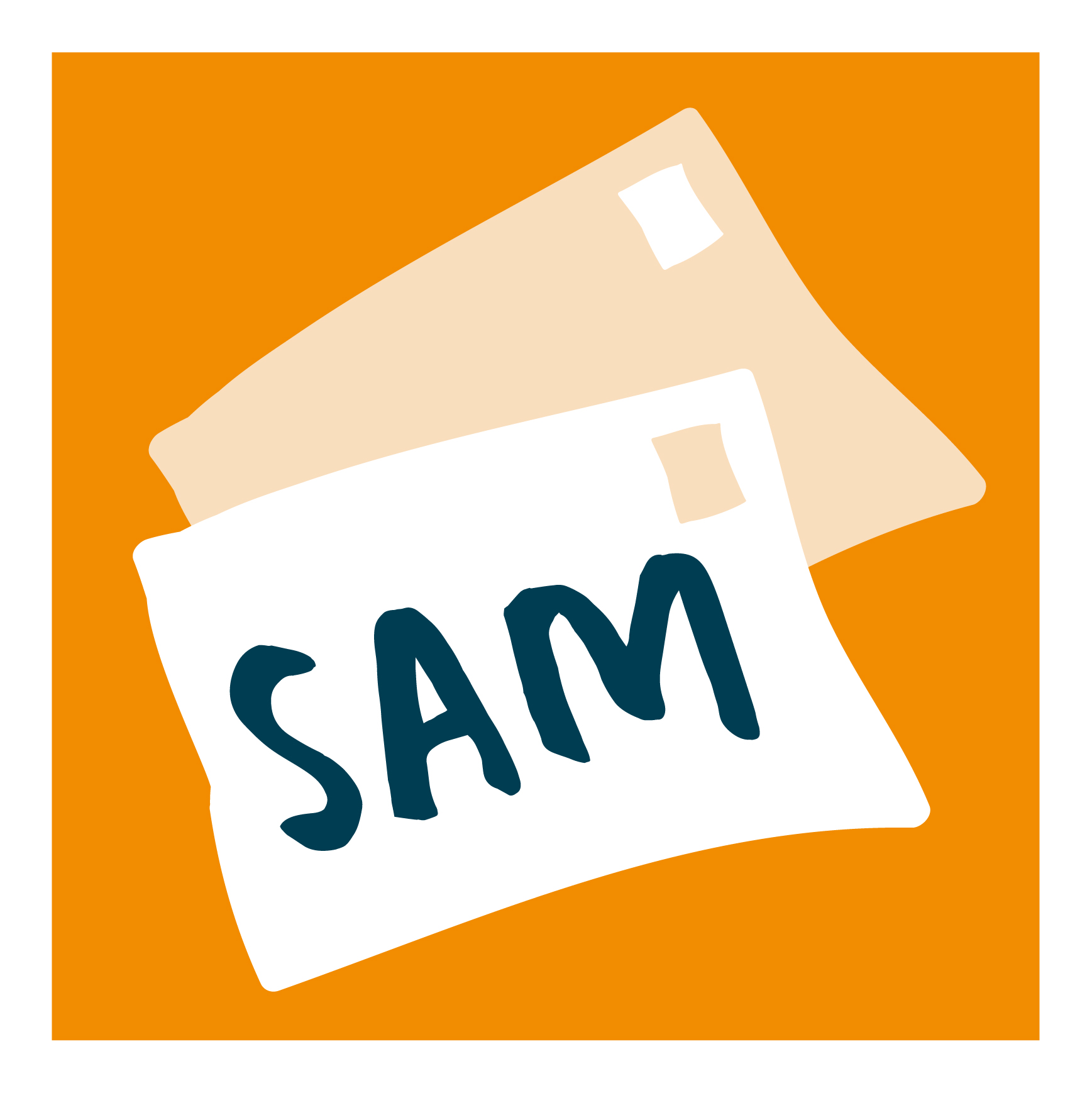 Sam
Hi there,
Thank you for writing in to me. I hear a lot about young people getting picked on while they are playing games online or using social networks.
No one has the right to pick on you whether it is online, in person or anywhere else. I know that Movie Star Planet is a game but that doesn't mean that anyone should be nasty to you. Movie Star Planet has strict rules about behaviour that everyone has to follow and bullying is not acceptable.
It doesn't say in your message if you have reported the people who are picking on you. I understand that you can ask the people who work at Movie Star Planet to investigate any behaviour that you think is offensive. You can do this by clicking the yellow 'Report Bad behaviour' button in the profile of the person who is being unkind. (You can get to their profile by clicking their username). You can choose to block that person, (so they can't write to you any more) or to report their behaviour to the moderators. You will need to explain a little bit about what's been happening, so that the moderators know how to help. If the person you reported has broken the rules, then they can be banned from using the website. Read more about how report bullying on Movie Star Planet.
I know it's hard, but I would also suggest that you don't respond to anything unkind that is being said to you. If you keep the messages, you show them to an adult (in real life) so they know about what is going on for you. You could do this by taking a screenshot and saving the messages on your computer. That way you could get some extra support. Being picked on can make us feel worried or angry, so it's always good to be able to talk to someone about it.
It might be worth having a look at Think U Know as it has some more general tips on how to stay safe online and what to do if you have any problems. Playing online games and chatting with new people can be really fun, but it's important to make careful choices about who you talk to and what you say. Everyone deserves to be safe online.
I just want to let you know that if you wanted to talk more about what is going on for you then you can always speak to a ChildLine counsellor by logging on for a 1-2-1 chat or calling for free on 0800 1111. They would like to help and support you.
Take care
Sam

Need help straight away?
You can talk privately to a counsellor online or call 0800 1111 for free.
Ask me a question
You can ask me about anything you want, there's nothing too big or small. I read every single letter but I can only answer a few each week. My replies are published here on my page.