 To Sam
death threats
I am receiving death threats online, what should I do?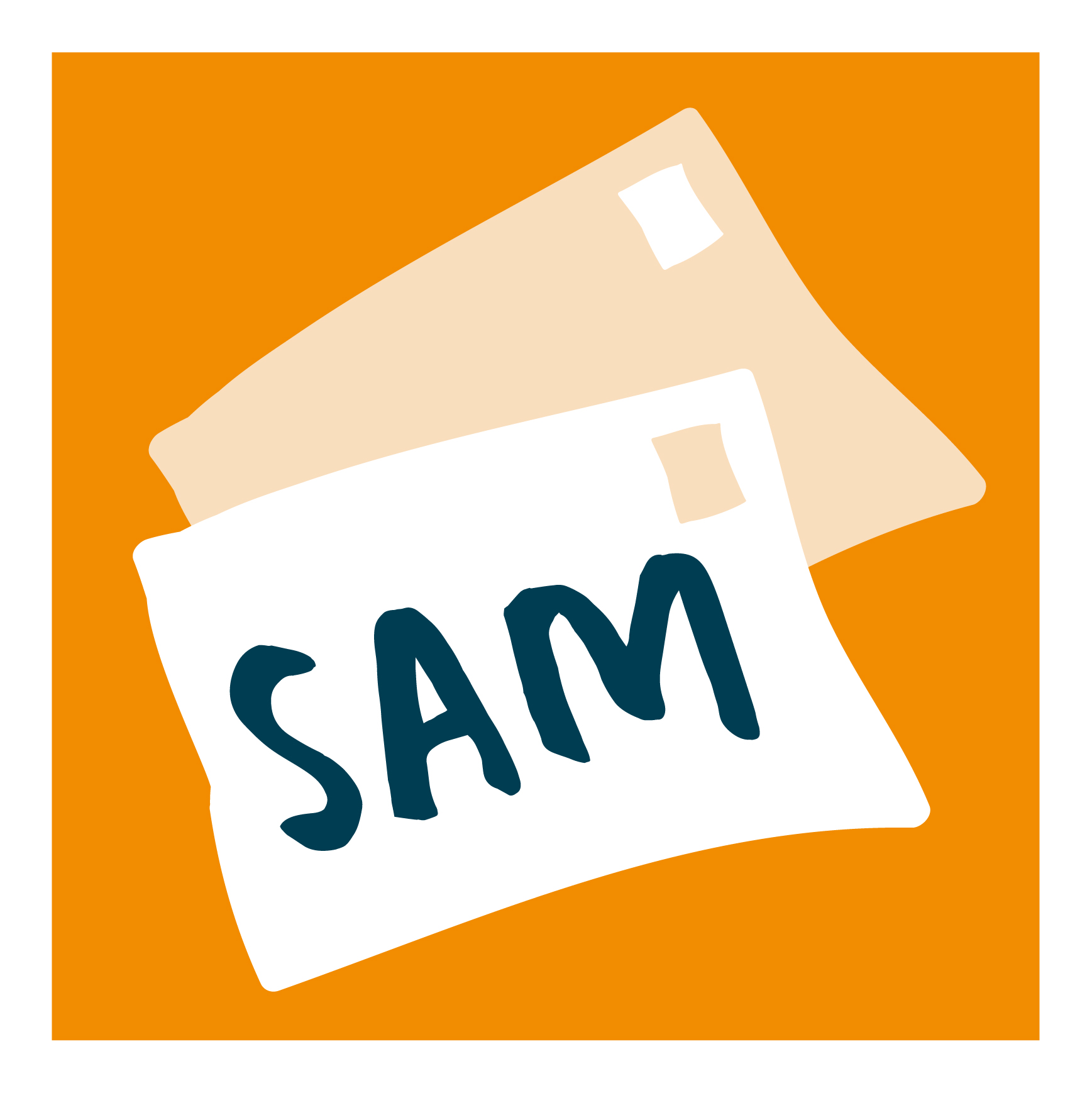 Sam
Hi there,
Thank you for writing to me about this. I'm very concerned that you've been receiving these death threats online and I'm wondering whether you've let the police know about them? If somebody makes threats like this, it's important to keep safe and to let other people know. Perhaps you could think about which adults in your life you trust the most and tell them.
It is also useful to save and print out any threats you receive so that they can be used as evidence against the person doing it. You can also report the threats to CEOP, an online protection service. You can get in touch with them at Think U Know. If you're receiving the threats through social networking sites, remember you can also block the person doing it and report them to the individual site too.
You've done well to let me know about this and if you need to talk to a ChildLine counsellor some more about this, you're always welcome to phone them, have a 1-2-1 chat or send an email.
Take care,
Sam
Need help straight away?
You can talk privately to a counsellor online or call 0800 1111 for free.
Ask me a question
You can ask me about anything you want, there's nothing too big or small. I read every single letter but I can only answer a few each week. My replies are published here on my page.