 To Sam
can childline read your mood journal
can childline read your mood journal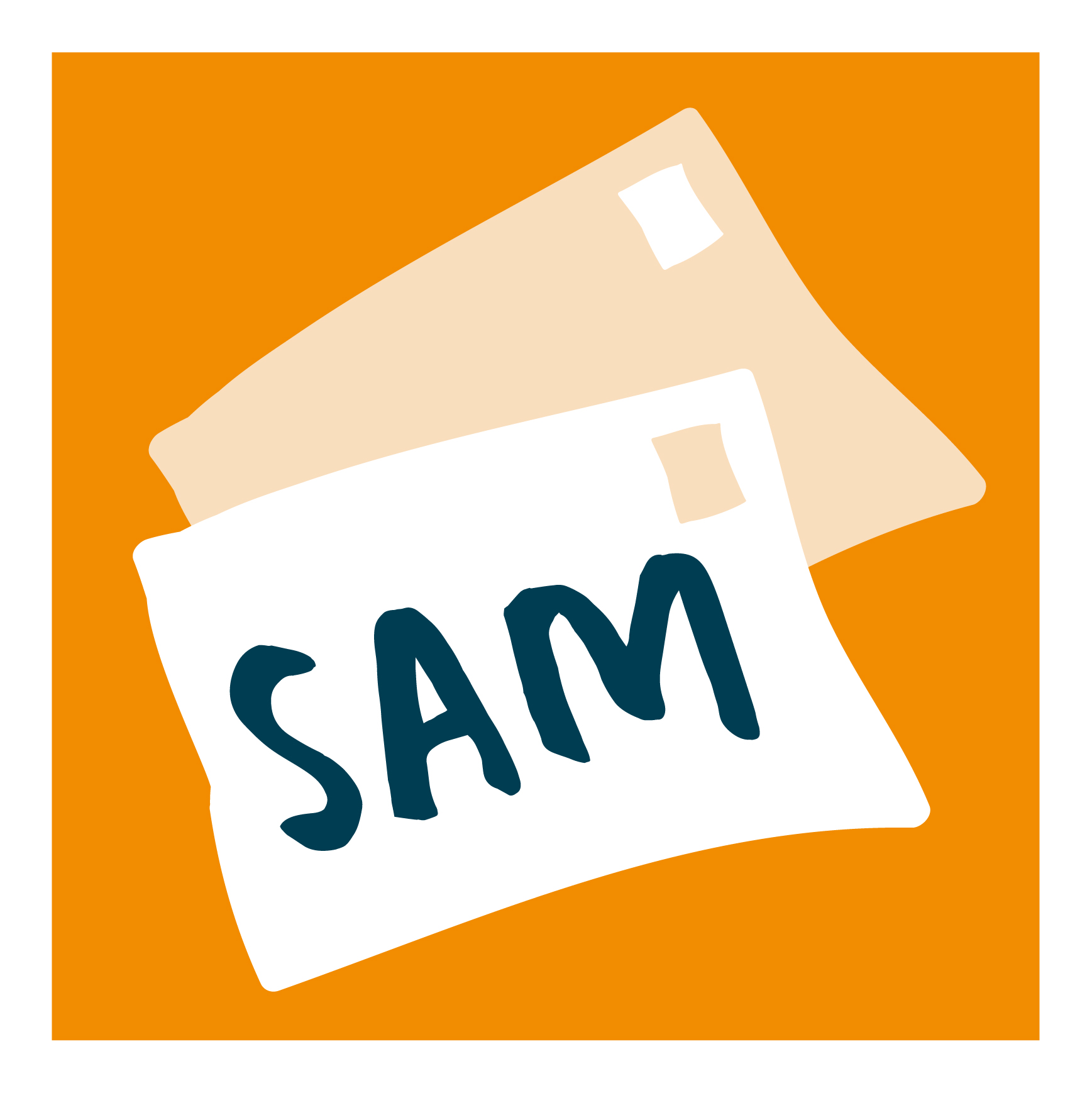 Sam
Hi there,
Your privacy and confidentiality are really important to us here at Childline. Our confidentiality promise is something we're very proud of and we try and make it as clear as possible what we can and can't keep between you and us. We do this because we want you to have the choice about how much you share with us.
We read everything that you write through our website so that we can make sure you're safe – whether that's in your mood journal, a letter to me or even the feedback boxes you see around the site. We take your privacy very seriously so we make sure nobody else sees what you've written, unless it goes against our confidentiality promise. Even when we have to tell someone to keep you safe, we'll only ever tell them the least amount they need to know.
Having a space to write about how you feel is a good way of coping with difficult emotions. Your mood journal should be seen as a private space that you share with Childline. While we're able to read what you've written in there, it's not something we do every time you have a chat or send an email. Most of the time what you write will be checked when you first write it, then never again once we know it's safe.
I hope this answers your question – but if you do have any more you can always send an email to us or ask in a 1-2-1 chat. We're always happy to talk about how we work in an open and honest way.
Take care.
Sam
​
​
Need help straight away?
You can talk privately to a counsellor online or call 0800 1111 for free.
Ask me a question
You can ask me about anything you want, there's nothing too big or small. I read every single letter but I can only answer a few each week. My replies are published here on my page.