 To Sam
sexual abuse
what advice would u give to someone that has been sexualy abused??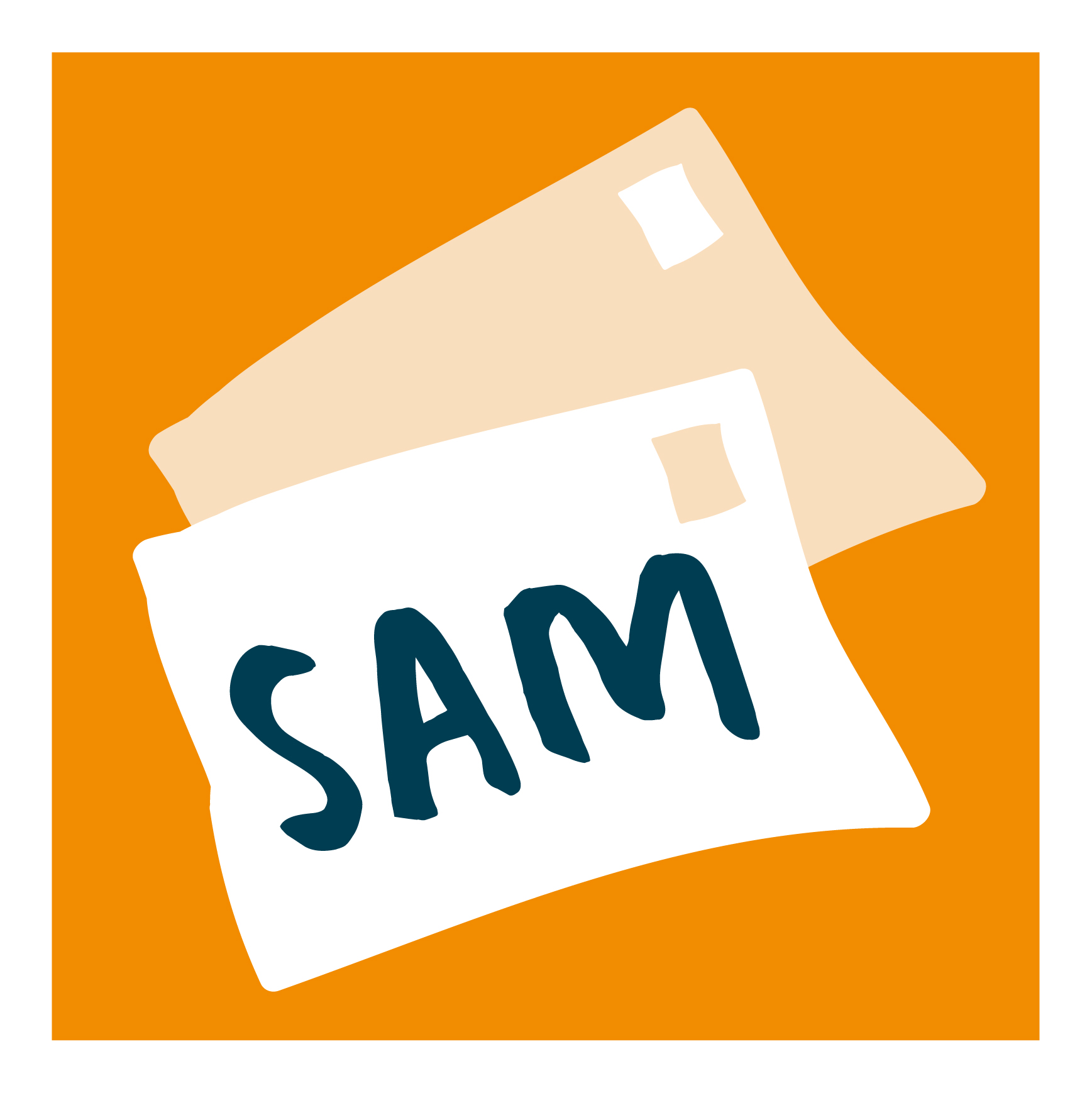 Sam
Hi there
Thanks for your letter. You've asked me a really good question and I'll try to answer as best I can. Everyone who has been sexually abused will have their own thoughts and feelings about what sort of help they want. What I can try and do is explain some of the options.
Sexual abuse is when someone tricks or forces you into doing something sexual. It can happen in a variety of situations, including online. If you've been sexually abused, it's never your fault. Unfortunately, abusers can often make young people feel that they have done something wrong. Sexual abuse can feel like a difficult thing to talk about, but it's important to get help.
If you've been sexually abused, then telling someone what's happened is the first step in getting support. It's up to the young person to decide who they want to tell. This could be any trusted adult, like a parent, relative, teacher, doctor or school nurse. It can help to think of a specific time to have the conversation, when there's some privacy and nobody is in a rush. Writing things down on paper or taking a friend along as support might help a young person feel less nervous.
If someone like a teacher or school nurse finds out that a young person is being sexually abused, then they have to tell a social worker. A social worker would then get in touch with the young person and their family to find out more about what's been happening. The police might also need to be involved, in order to keep the young person safe. If a young person is feeling upset, angry, scared or confused about the abuse, they might find it helpful to speak to a specially trained therapist.
Some young people will choose to go straight to social services or the police. The fastest way to do this is to ring 999 for emergency help. You can also find the number for local social services in the phone book.
It can be hard to talk about it, but if you have experienced sexual abuse, it's really important to tell an adult you can trust. Any young person can choose to speak to a ChildLine counsellor in confidence by ringing 0800 1111 or logging on for a 1-2-1 chat.
The ChildLine counsellors are allowed to talk to young people about sexual abuse without telling a social worker. There's lots of information about sexual abuse in the Explore pages, including a video showing what it could be like to talk to ChildLine about it.
Take care
Sam 
Need help straight away?
You can talk privately to a counsellor online or call 0800 1111 for free.
Ask me a question
You can ask me about anything you want, there's nothing too big or small. I read every single letter but I can only answer a few each week. My replies are published here on my page.